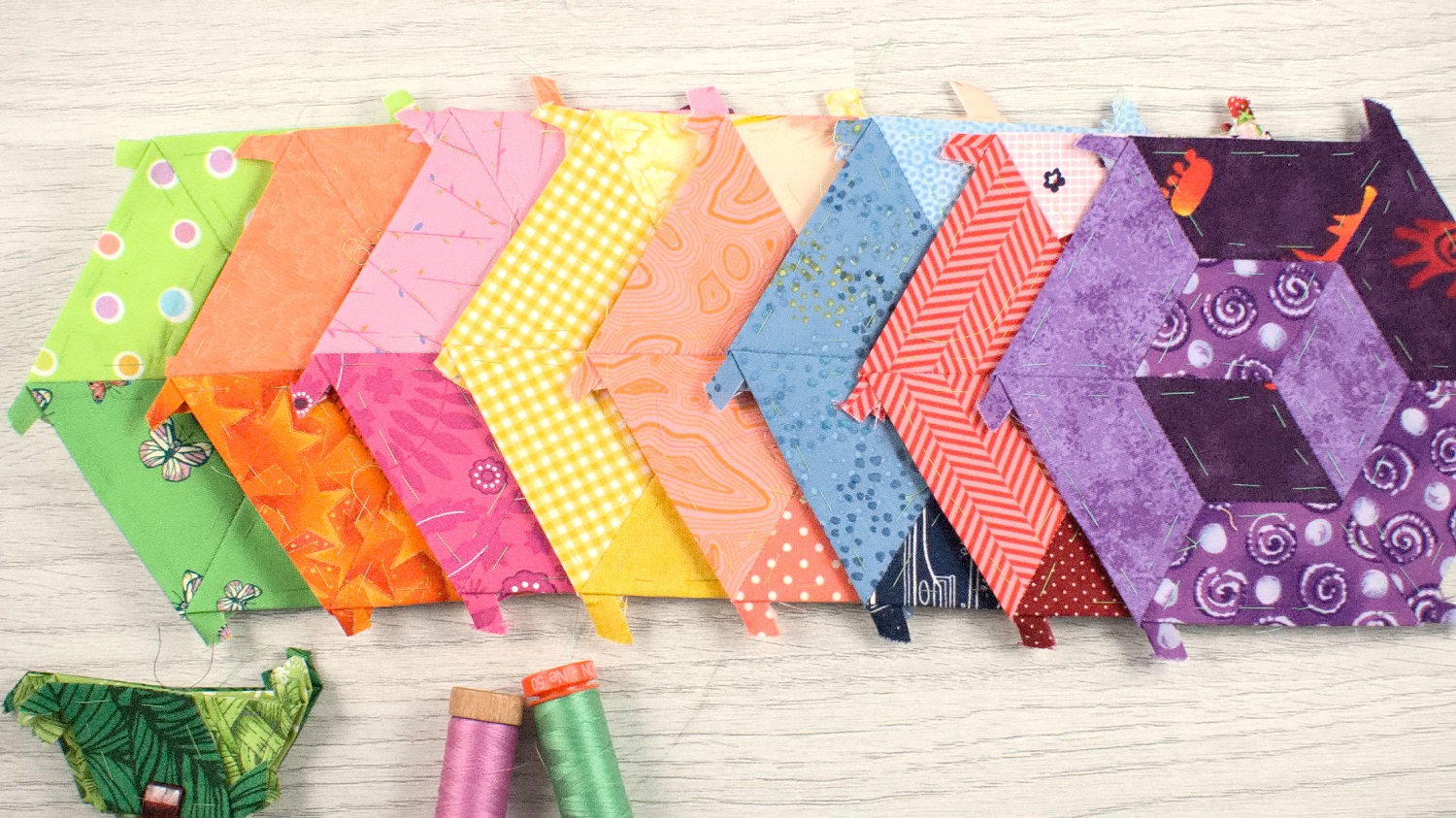 Welcome to Lina Patchwork!
Welcome to our online shop, where you can find resources and inspiration for all things EPP related!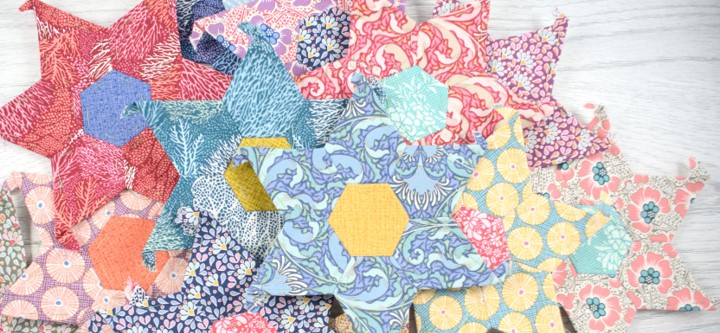 Order Processing and Posting
Incoming orders are posted on:
Mondays, Wednesdays and Fridays
(if received by 1pm on the day)
Thank you very much for your support!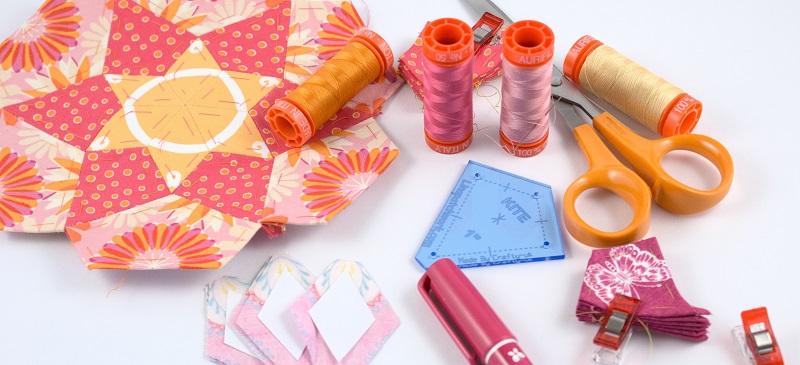 Check out our Help and Tutorial pages !