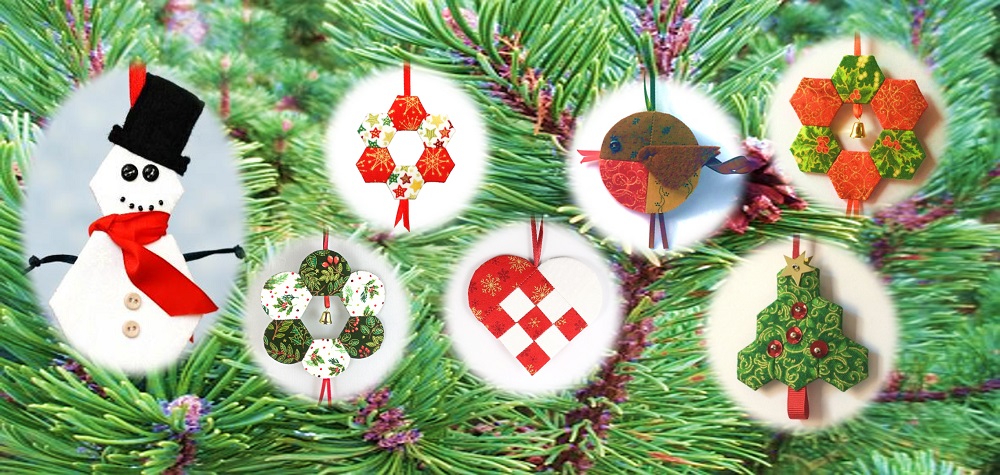 Our annual Christmas Ornament Sale is now on!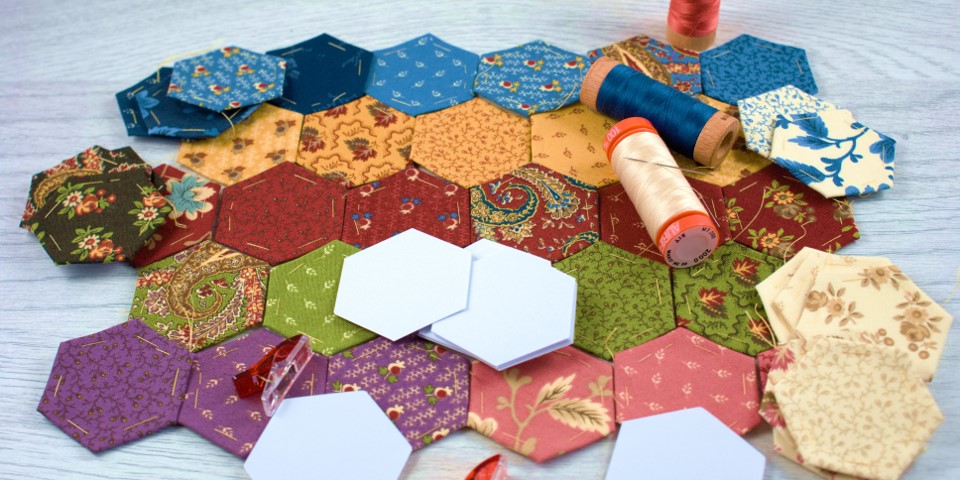 Welcome to Lina Patchwork!
Welcome to our online shop, where you can find resources and inspiration for all things EPP related!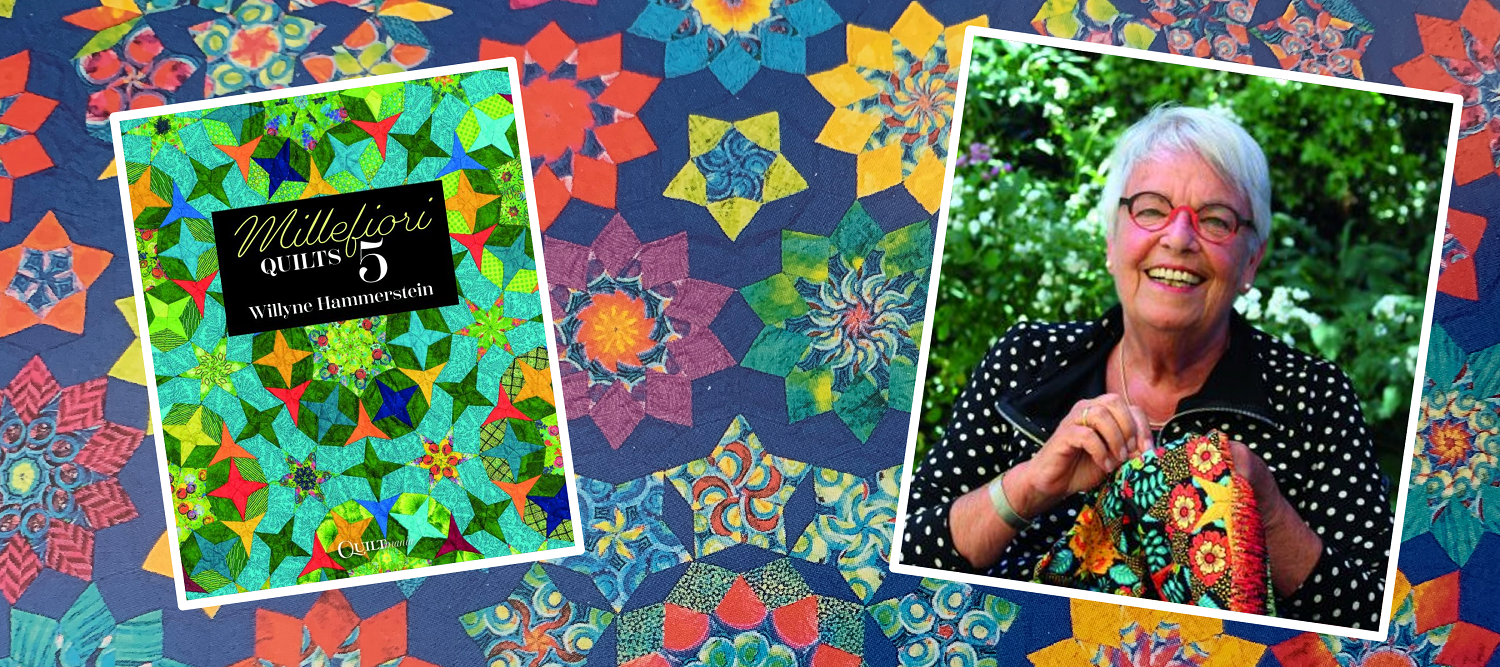 And the Millefiori Saga continues ..
'Millefiori Quilts 5' is here !
Catch up with Willyne Hammersteins unstoppable creativity and browse her latest creations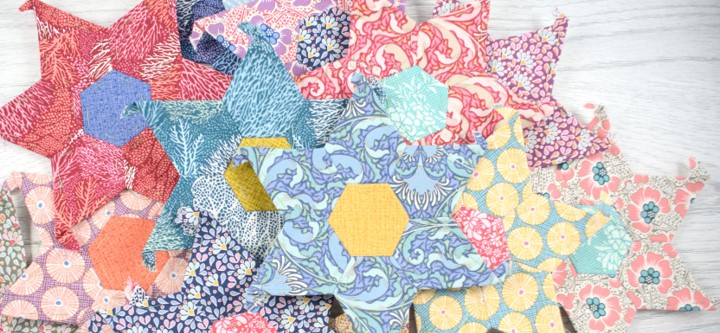 Order Processing and Posting
Incoming orders are posted on:
Mondays, Wednesdays and Fridays
(if received by 1pm on the day)
Thank you very much for your support!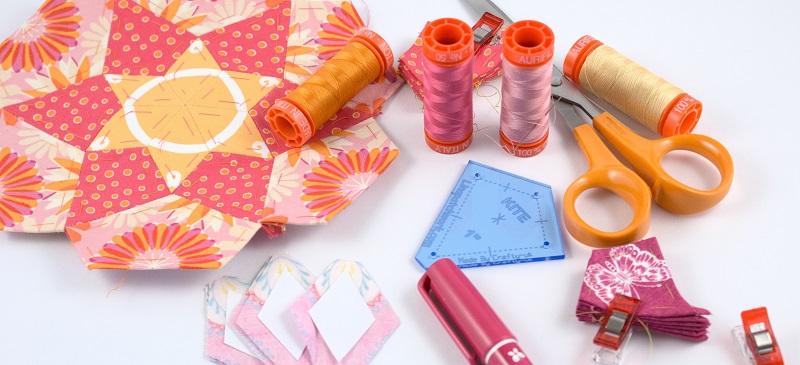 Check out our Help and Tutorial pages !